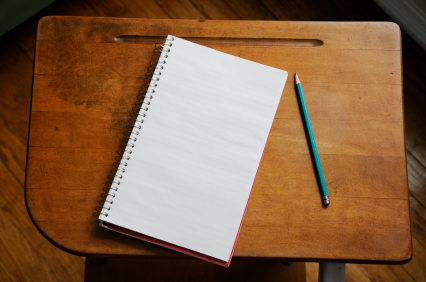 The Write Next To Me project grew out of teaching writing for eighteen years to a handful of students in the homeschool setting. From learning to write their names to their college admission essays, we wrote. It was a very rewarding experience.
I began working with our children in the early 1990's. This was before the onslaught of writing curriculum available to homeschool parents today. It was even before the Internet and its free information was live in our homes. Though it seems like a few years ago, it was a different world than today.
For many of our homeschooling years, the resources to teach writing were limited to paper, pencils, and a few short chapters on writing tucked in a mainstream publisher's language arts textbook. Over time, I realized my children's writing showed the most improvement when we wrote in all subjects, when we focused more on the process than perfection, and when I wrote with them. I incorporated these features into my writing instruction and saw my student's and my own enjoyment in writing grow.
With the abundance of writing curriculum available to homeschool parents today, we've separated writing off to be its own subject rather than something we do all day in every subject. It is easy to place the focus on implementing the writing curriculum rather than teaching the individual child to write. I am concerned that with the saturation of writing specific curriculum, the homeschool community has lost the best practices in writing instruction. We've lost the understanding that writing skills develop over time through writing consistently.
Write Next To Me is the result of a twelve-month study on teaching writing. In preparation, I read countless books, interviewed teachers, discussed writing with parents, scoured educational journals, and gleaned from college professors. I hope the information found within this project equips parents to teach writing and to write alongside their students.