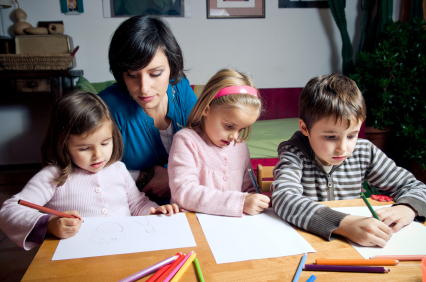 Welcome to Write Next To Me©
Ready to learn about teaching writing in your homeschool?
Confused about writing curriculum choices?
Wanting to supplement your child's classroom experience?
Write Next To Me© is a resource on teaching writing. A free online guide sharing ideas and strategies to improve writing instruction both in the homeschool and the classroom.
Write Next To Me© is not writing curriculum. However, the ideas and information within the project will help parents and teachers understand the writing process and how to foster positive writing experiences with children.
Use the menu on the right to navigate within the project. Select a main topic to access additional options within each subject.
Confused on where to start?
Check out the Quick Start Guide to Teaching Writing.
In Fall 2012, Kim will be offering weekly encouragement on how to implement the ideas set forth in Write Next To Me©. Check out the weekly links!