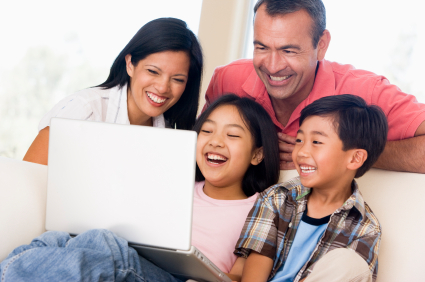 It can be confusing to know what type of writing to explore when working with your child at home either as an enrichment to their school experience or in the homeschool setting. Adding complexity to the situation, there is a wide variety of curriculums used in schools and available to homeschoolers.
Going to the annual homeschool curriculum fair without knowledge of grade specific writing standards is like going tool shopping at the hardware store before knowing which home improvement job you intend to tackle this weekend.
In 2010, the National Governors Association and the Council of Chief State School Officers released guidelines called the Common Core Standards. Understanding the standards gives parents a foundation of what their child's writing program should be based on.
The standards identified three areas to focus student writing:
Narrative Writing

Informative Writing

Argument Writing
Educational reformer, E.D. Hirsch, is author of the series What Your Preschooler Needs To Know following through each grade to What Your Eighth Grader Needs to Know. Hirsch and others at Core Knowledge Foundation support the Common Core Standards. They have released their own document, called the Core Knowledge Foundation Sequence, which closely matches the Common Core Standards. The purpose of examining the standards is not to lessen the writing instruction, but rather to understand what a student needs to know. Homeschool parents should evaluate their writing curriculum to ensure that instruction is offered in each of the three concentration areas.
In addition to learning the basics of narrative, informative, and argument writing, students need to practice writing across the academic curriculum. Writing to learn exercises help students make meaning, to grapple with their own ideas, to think critically, and to put thoughts into words. These writing exercises encourage students to take writing beyond the language arts subject area and into life.